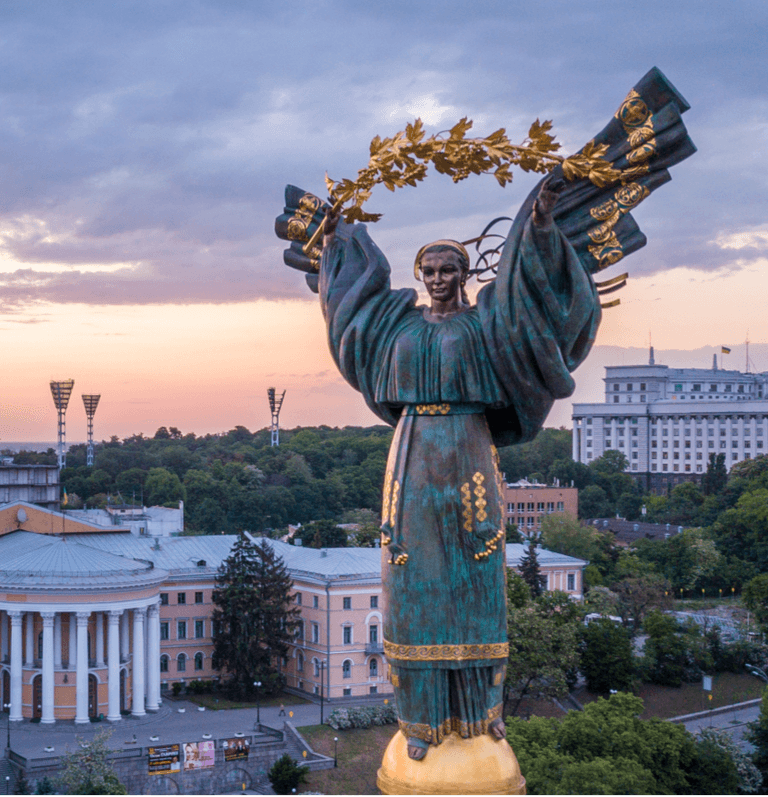 De

v

Fe

st

online

fo

r

U

kra

ine

Charitable Tech Conference
Learn from speakers that shape the future of Android, Web and AI.
DevFest is over. Thank you for joining the cause!
Session recordings
Every day millions of Ukrainians fight for their lives because of Russian invasion
Volunteers, individuals and organizations combine their efforts to provide support, give shelter to refugees and raise funds for those in need.
Uniting the global tech community to support Ukraine
Google Developer Groups in Ukraine came together to organize DevFest for Ukraine — a global online tech conference to share a passion for technology with international community and raise funds for Ukraine.
Our
g

oal wa

s

to rais

e

$0K

This roughly equals to 1000 medical kits, 400 body armours, or 74 tons of humanitarian aid, that could save thousands of Ukrainians' lives.

All funds raised during the event will be split between 3 Non-Governmental Organizations & Humanitarian funds that we are collaborating with:

Learn why we chose them

$0 / $0

* includes individual and partners' donations
Dev
Fest

is over.
To

ge

ther we raised $130K for three NGOs in Ukraine

While DevFest is over Russian aggresion in Ukraine continues. As a next step, see our report on the use of funds, check the session recordings, and consider donating to continue supporting Ukrainian people.
Together we win 🇺🇦
Sp

onso

r

s

These wonderful organizations donated above and beyond to help us reach our donation goals

Want to join us in our mission?

Drop us a message and we will provide more information about sponsorship.
Or
ga

niz

er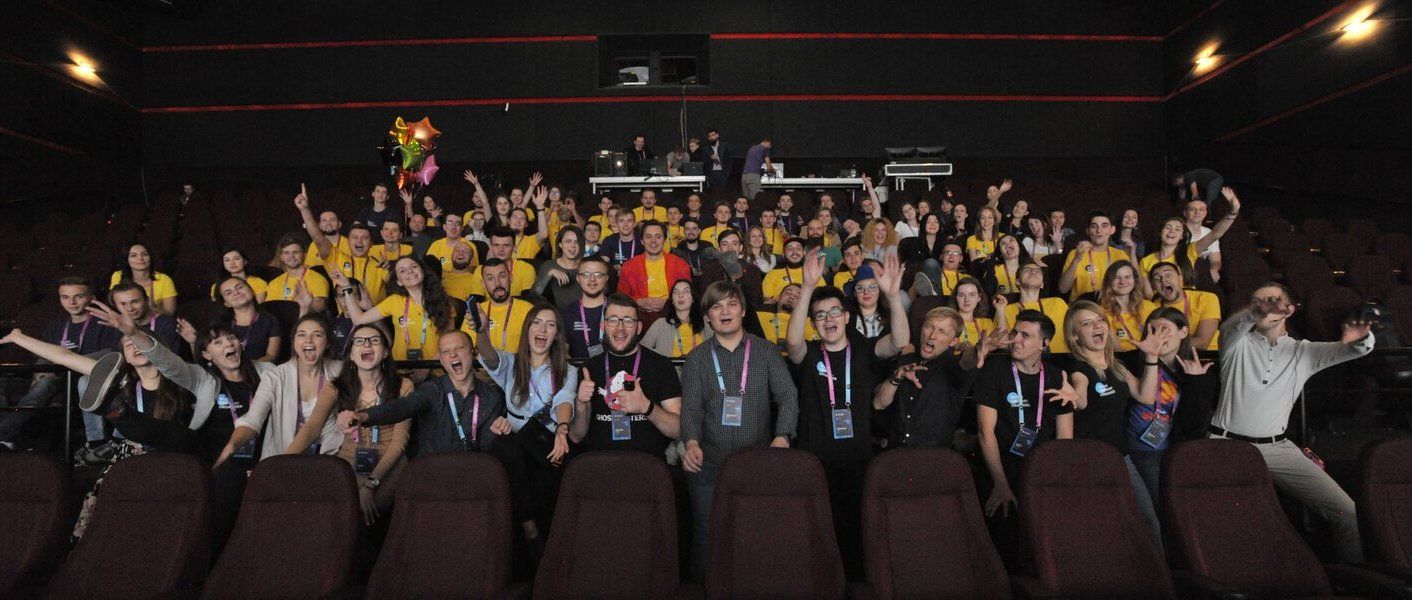 GDG Ukraine is a proud organizer of DevFest for Ukraine.
What is GDG?
Google Developers Group (GDG) is where developers of all levels, interests, and background meet to learn new skills and share passion for technology.

GDG Ukraine provides opportunities to learn and grow, meet fellow developers and other people in tech, and stay in touch with the local tech community.

Our mission is to provide an inclusive environment where everyone and anyone interested in tech — from beginner developers to experienced professionals — will get an opportunity for personal and professional growth.
Get to know our team
S

ee how i

t

w

as

bef

or

e the

w

ar
Get all the latest announcements directly to your inbox
S

ee

you

!
This website uses cookies to enhance the user experience.